Reliance on enhanced connectivity continues to expand in both residential and business sectors
Engineering Support Services
The Engineering Support Center provides comprehensive circuit assessment, design, auditing, testing and back-office support across the provisioning and service delivery process for new services. To ensure accuracy and validity during intake of new customers, our experienced team of engineers will provide a quality work product that meets the high standards of the customers we support.
Highlights of our services include: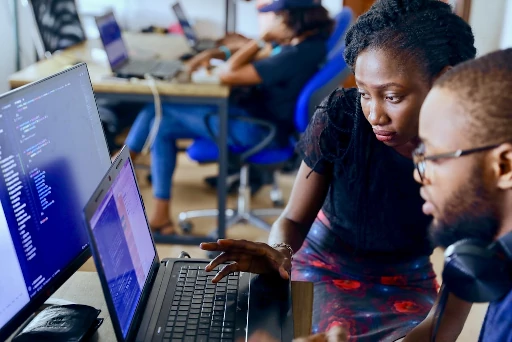 Additional Benefits: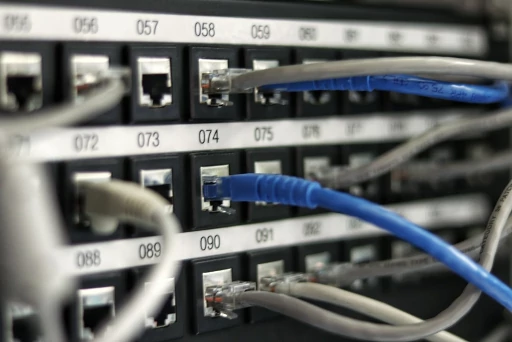 Allow for rapid adjustment of service delivery pipeline to ensure new procedures and products are delivered successfully.
Guarantee of final provisioning document and customer records to ensure coherency and timely resolution of emerging issues.
Availability of KCI engineering resources to quickly expand or contract the workforce available for a project or pipeline.
Ability to free up internal customer resources to freely prioritize critical personnel where they can be the most effective.
Significantly reduce overhead costs related to failed installs, repeat truck rolls and failures resulting from low intake data integrity.